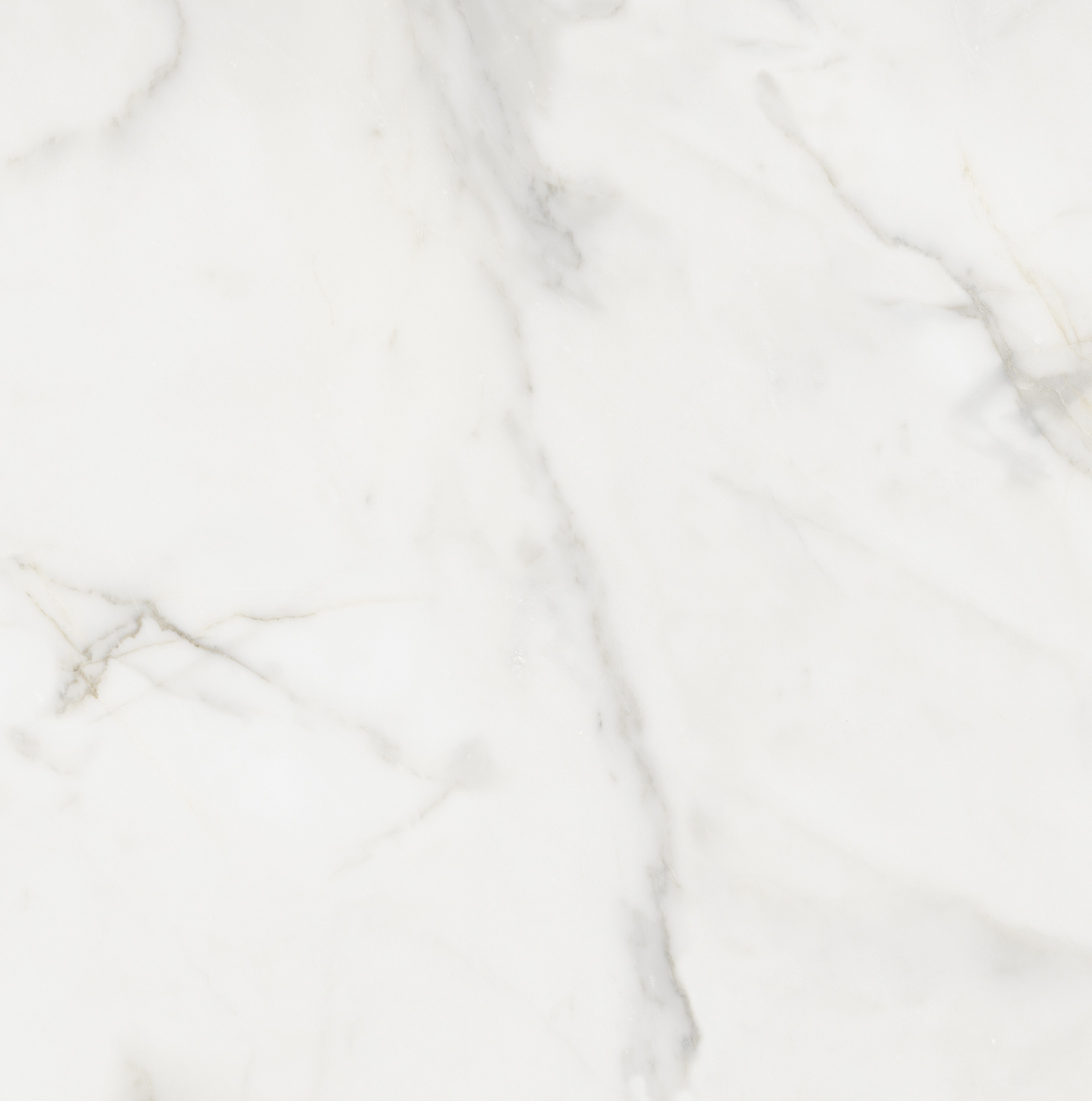 Item characteristics
Sizes
Product thickness in centimeters. Thickened is porcelain stoneware with a thickness of more than 2 centimeters. For residential buildings, there will be enough thickness of 6-10 millimeters
Packaging info
| Type | Quantity | М² | PT |
| --- | --- | --- | --- |
| Pallet | 30 NMP | 465,0005 FTK | 2 206,7759 LBR |
| Box | 4 PCE | 15,5 FTK | 73,5587 LBR |
Prevailing color of a collection or print
Color
What type of room is the product suitable for
Room type
Facade
Terrace
Hallway
Living room
Bath
Bedroom
Kitchen
We produce glazed and unglazed porcelain tile. Glazed porcelain tile should be considered when choosing porcelain stoneware for an apartment and a house. Unglazed should be considered when choosing material for commercial, sports and public spaces.
Production type
Digital print porcelain tile
We produce rectified and non-rectified porcelain tile. The first one has strict proportions and dimensions with an accuracy of 0.1mm. The second has tolerances for size differences within all-Russian standard
Rectification
Additional characteristics
This series is suitable for styling
Application
This indicator is also called "Antislip rate". This is a tile with a special surface that provides high adhesion to shoes, both dry and wet.

All Antislip rate tiles are divided into groups according to the degree of adhesion to surfaces.

The degree of sliding of a tile is indicated by the index R9-R-13, depending on the angle of inclination at which the tile prevents slipping:

R9 - 6-10 °. Ideal for residential, educational and public spaces.

R10 - 10-19 °. Suitable for bathrooms, garages and catering kitchens.
Antislip rate
Wear resistance is the ability to withstand mechanical stress, in particular, abrasion.

Class 1 (PEI I). For bathrooms, toilets where outdoor shoes are not used.

Class 2 (PEI II). For living rooms, in the kitchen, in the bathroom.

Class 3 (PEI III). Interior wall and floor tiles with medium traffic.

Class 4 (PEI IV). For interiors, stairs, halls, terraces, balconies and loggias, as well as floors in hotels and offices.

Class 5 (PEI V). For public places - shopping centers, metro stations, airports, railway stations, warehouses and other industrial premises.
Wear resistance
In the interior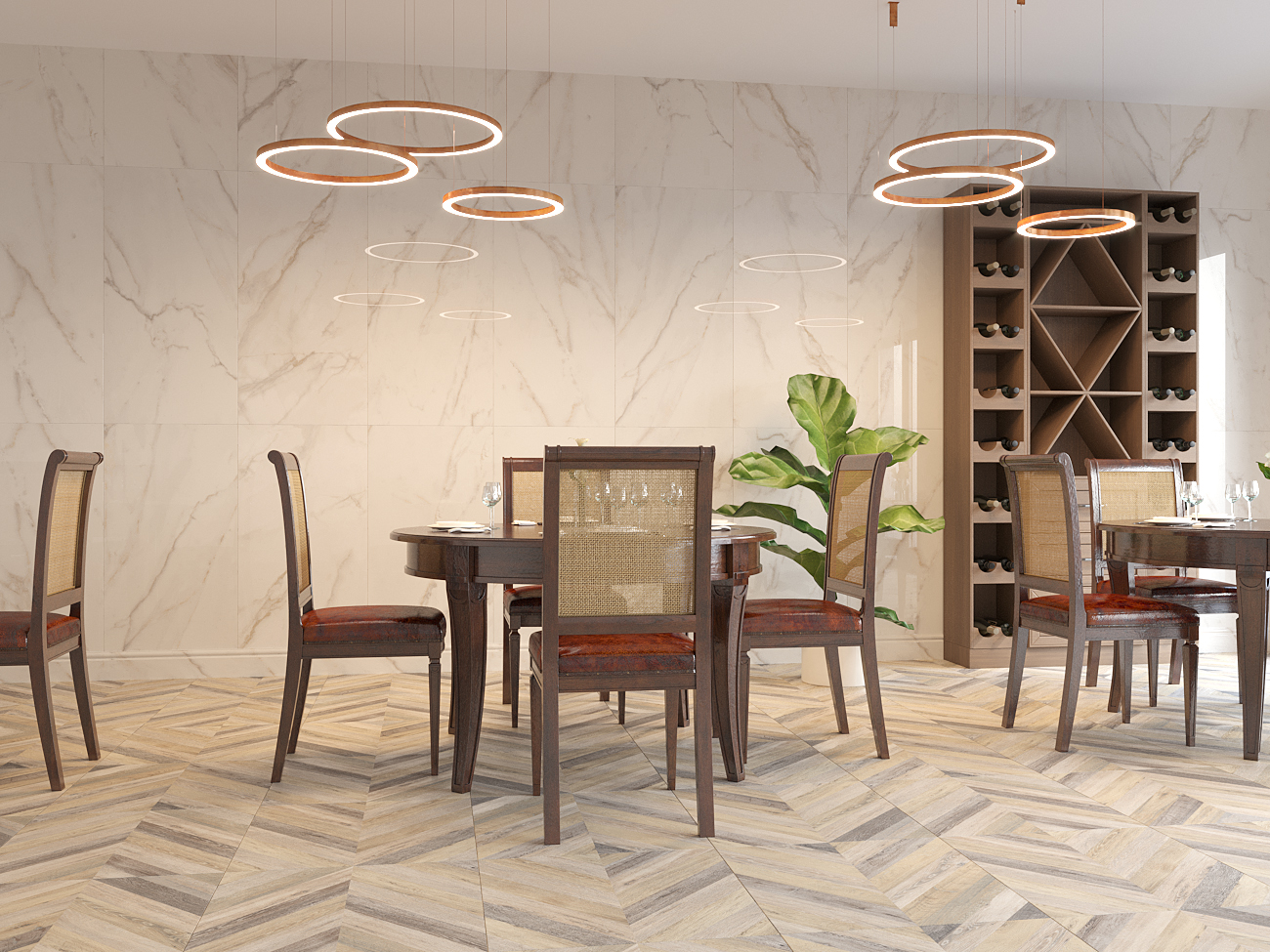 The dining area is decorated in marble
Bright kitchen combined with living room
Snow-white bathroom in a classic style
Points of sale
Officia
l Online Store Estima
Possibility of ordering payment and registration online
Find the nearest salon
We have a huge number of dealers all over the country, you can find a convenient point of sale for yourself.