1. Determine the dominant
In modern interiors, it is permissible to use up to 3 – 4 shades of wood. But how to maintain a balance at the same time, without falling into excessive diversity? Designers advise you to choose one color dominant and then " tie " the rest of the furnishings to it.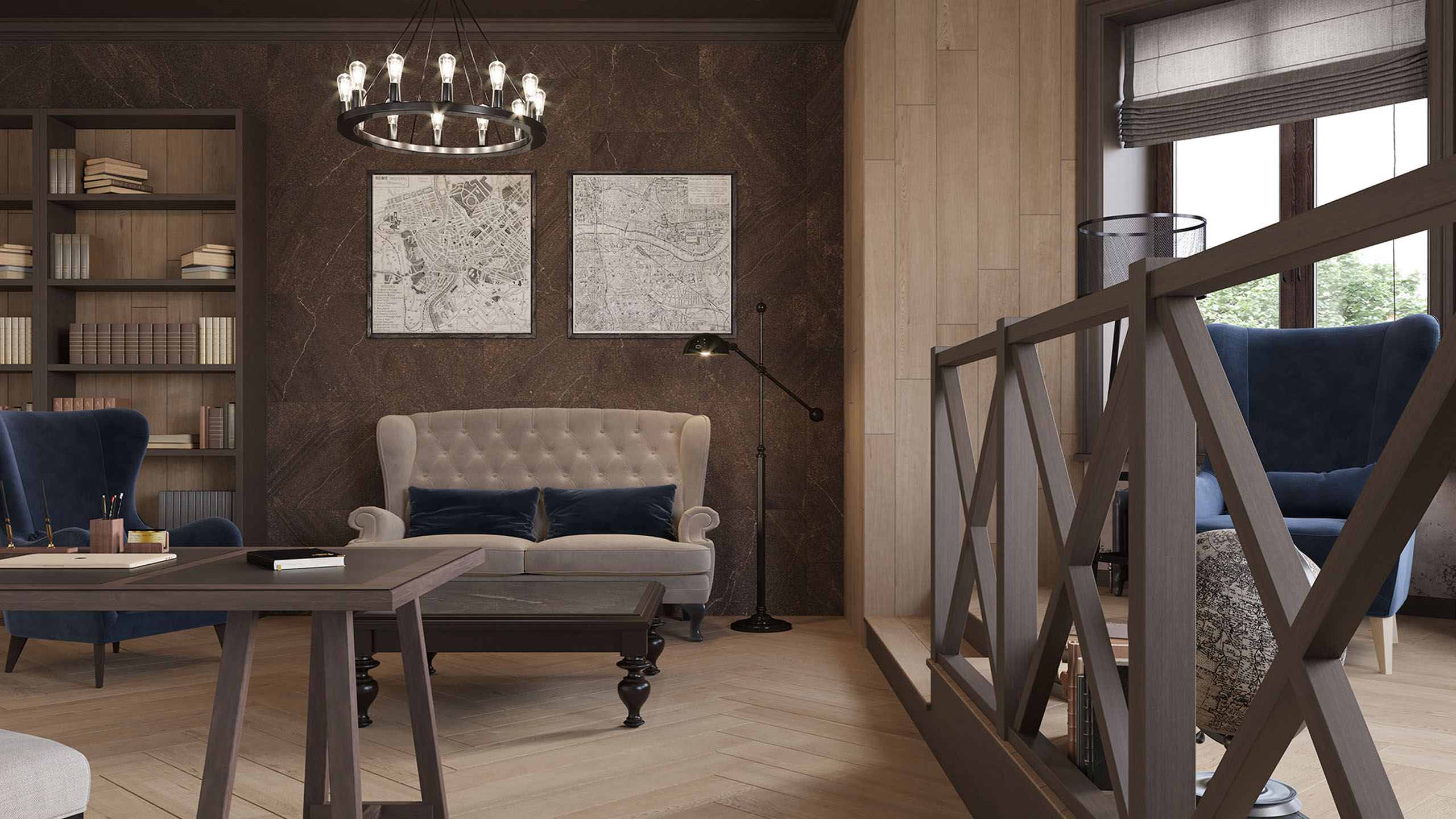 The easiest way is to focus on the floor. It occupies the largest area and, by default, dominates the room. An alternative is the walls and ceiling decorated with wooden panels, as well as massive cabinet furniture: built-in wardrobes, a desk or a bed with a high wooden headboard.
2. Decide: "warm" or "cold"
It is desirable to withstand all the shades of wood in the same temperature range. At the same time, the tone of the interior as a whole can be any. For example, a parquet of a rich honey color will look good in a room with a" marine " theme: with light blue walls and accessories in blue and white stripes.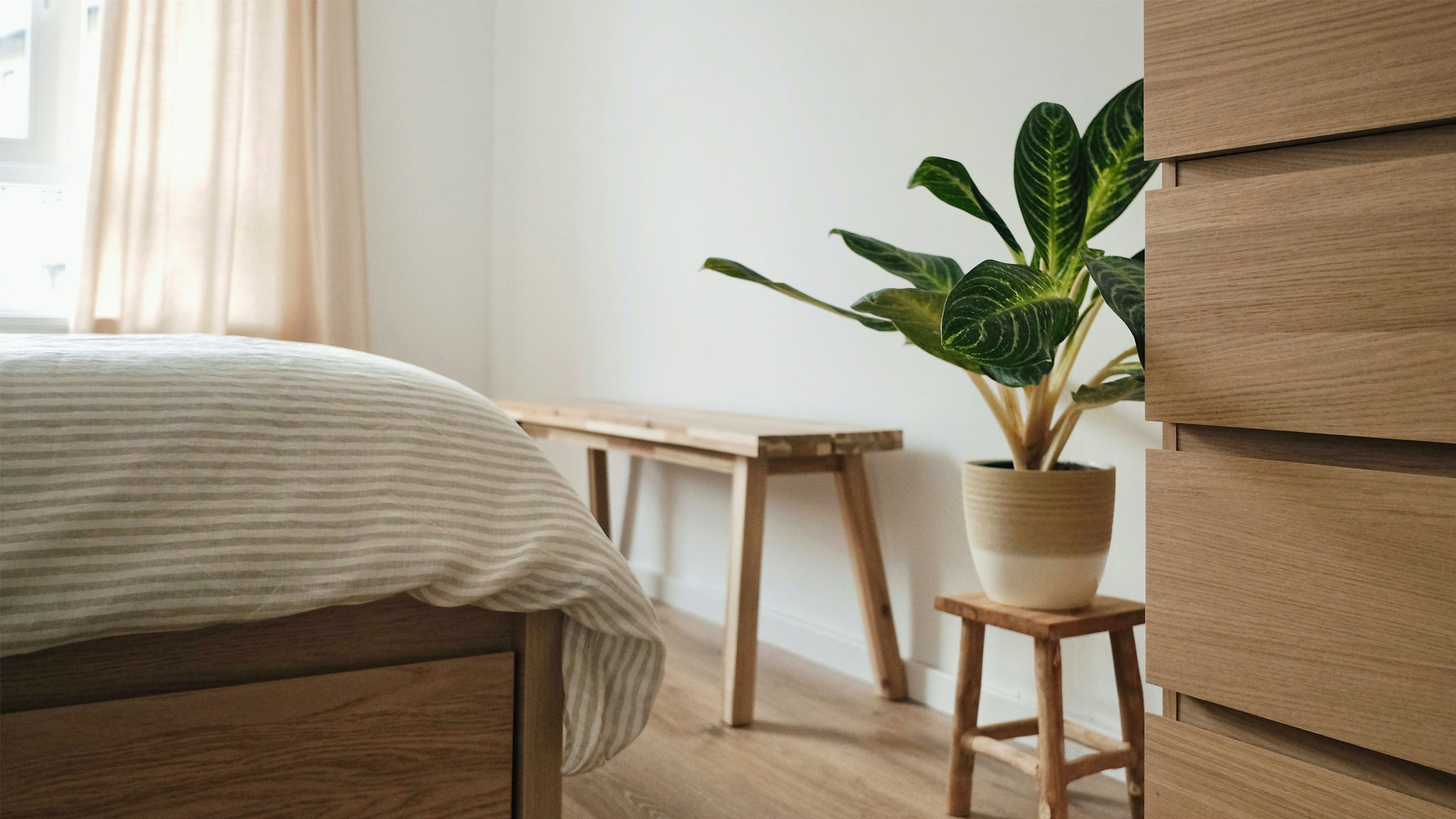 But there is no way to combine a reddish-brown tree with a yellowish-green one. These are two polar shades. Finishing or furniture in neutral colors are suitable for everything.
The cold range includes:

white ash, wenge, fir, mountain larch, alder.

Warm range of wood species:

birch, pine, cherry, maple, paduk.

Neutral:

oak-atlanta, milky, bleached; buk, canadian maple.
Walnut wood can have both a warm reddish and cold greenish undertone. For this variety, it is appreciated and actively used in modern interiors – Art Deco, classical or konterporari.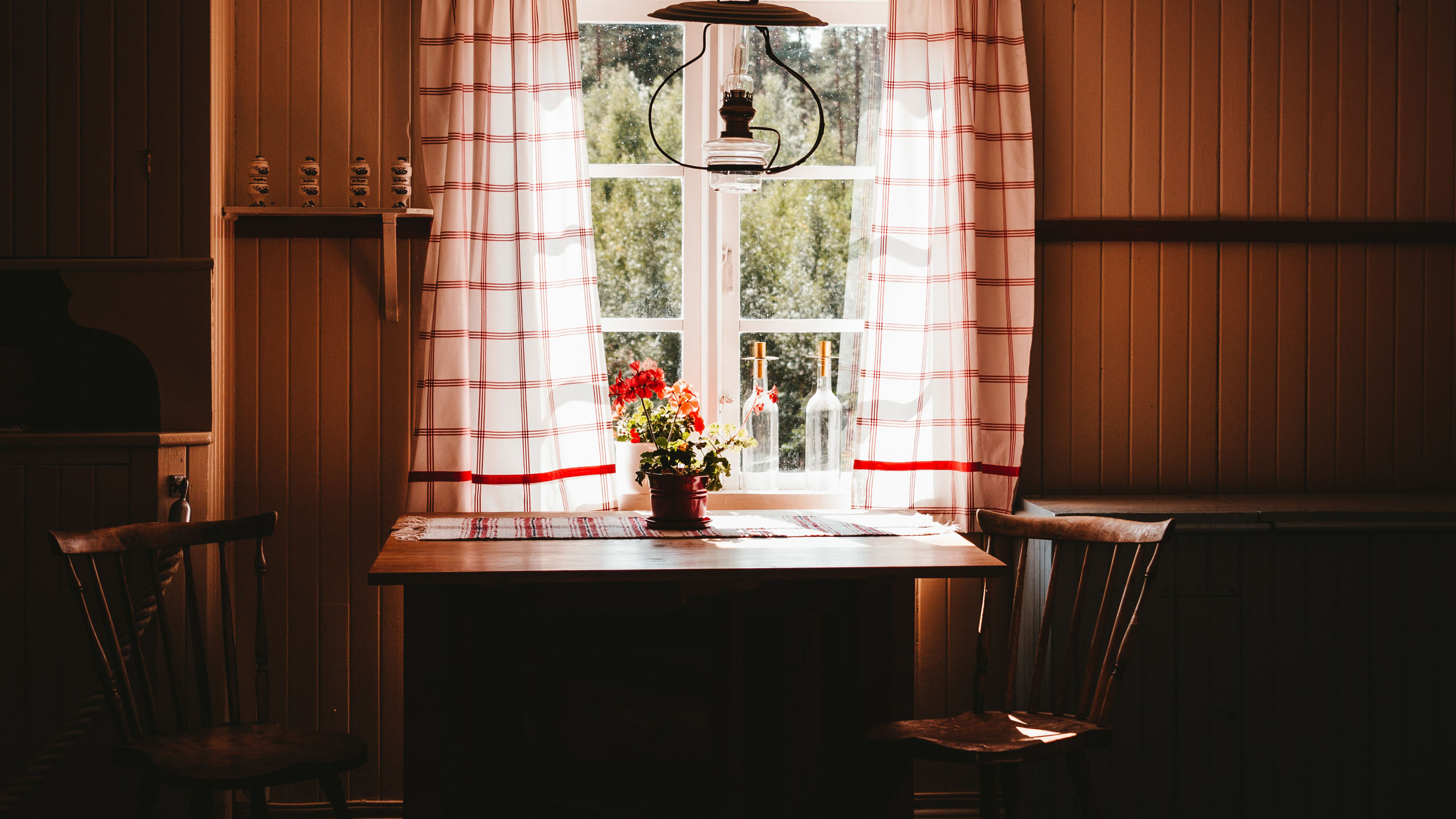 Life hack: neutral wood trim changes the color "temperature", depending on the lighting and nearby objects. This can be used to achieve the desired color scheme of the interior.
3. Increase the contrast
Combining dark and light shades, we form a multi-layered, interesting space and correctly place accents. Contrast helps to combine different types of wood much more effectively than an almost monotonous scale, from which the interior loses depth. The background decoration of the floor and walls is usually made light, and the furniture is chosen 2-3 times darker. The contrast should be pronounced so as not to give the impression of a poorly selected tree of the same breed.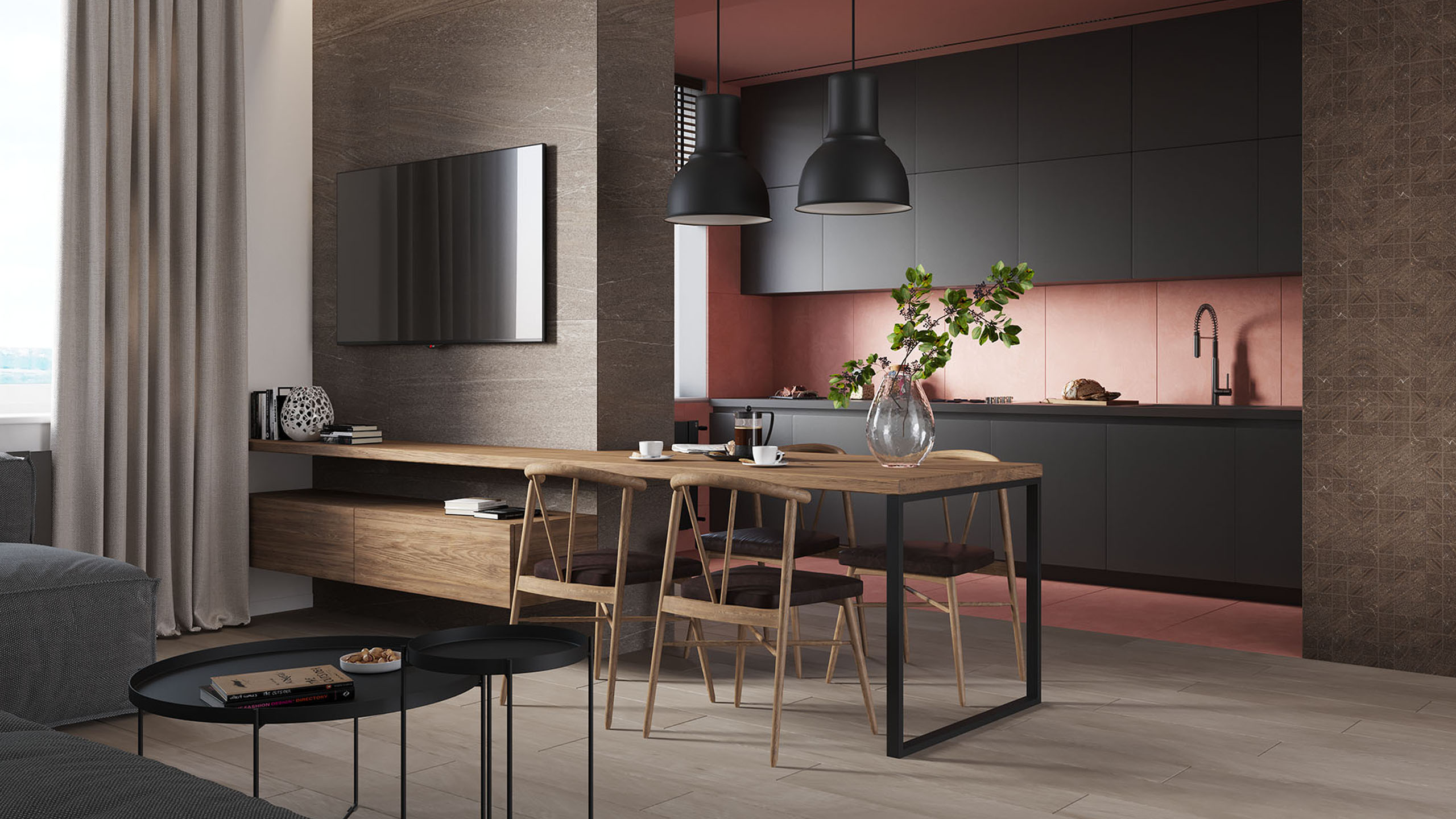 4. Distribute textures
Accent wood can be made not only by a rich color, but also by an expressive texture. The most beautiful pattern of fibers is found in oak, maple, sycamore, beech, zebrano. A bright texture is a single accent, it can be a slab instead of a countertop or a picture, a designer chest of drawers, rustic parquet, and so on. The rest of the finish is made homogeneous: from linden, birch, alder or other species with weakly expressed fibers.
The advice also applies to popular materials "for wood", first of all, porcelain stoneware. The new Classic Wood collection has several options for neutral textures. Due to their natural appearance, they will easily fit into an eco-friendly interior with a predominance of wooden surfaces.
5. Make a"layer"
When the wooden furniture and the floor are almost the same, they are poorly "read" in space. We need a distracting contrast layer. The best option is a carpet with a complex, colorful pattern. Its edges should extend beyond the boundaries of the furniture by at least 20 cm.
Life hack: if you can't put a carpet, we create a distracting accent – we put a bouquet to an old vase or a marble statuette on the table, hang a beautiful landscape over the chest of drawers, and so on.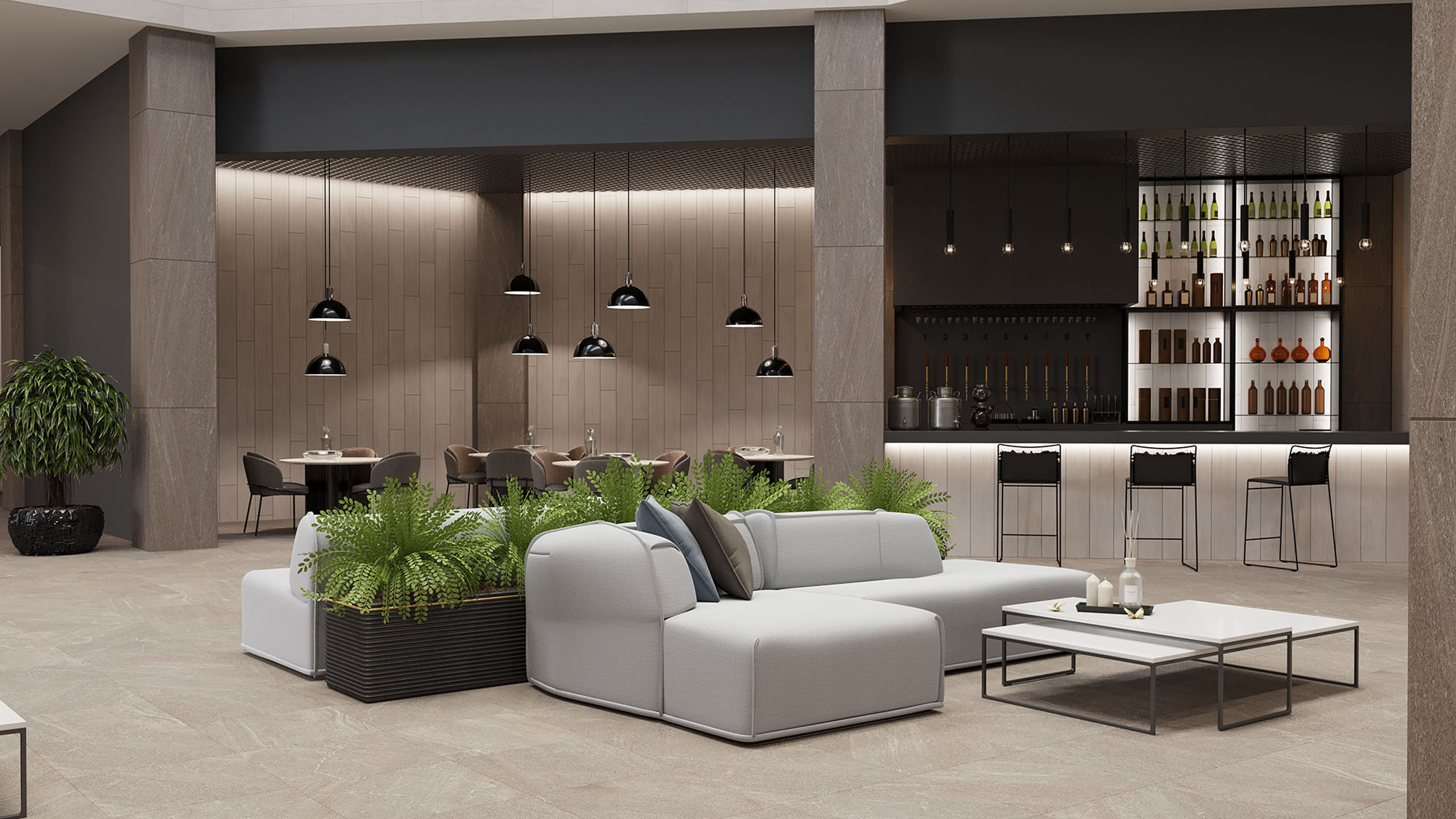 It is also desirable to separate wood and materials "for wood". Otherwise, they will "argue" with each other. For example: the kitchen floor is finished with granite with the texture of oak from the Classic Wood collection, and an array of wood of the same breed is used for the worktop. Both materials look advantageous, but this should be emphasized by painting the facades of the cabinets in some neutral shade. White is best, but you can experiment with black.