Feature
Prevailing color of a collection or print
Color
We produce rectified and non-rectified porcelain tile. The first one has strict proportions and dimensions with an accuracy of 0.1mm. The second has tolerances for size differences within all-Russian standard
Rectification
Additional characteristics
This series is suitable for styling
Application
Wear resistance is the ability to withstand mechanical stress, in particular, abrasion.

Class 1 (PEI I). For bathrooms, toilets where outdoor shoes are not used.

Class 2 (PEI II). For living rooms, in the kitchen, in the bathroom.

Class 3 (PEI III). Interior wall and floor tiles with medium traffic.

Class 4 (PEI IV). For interiors, stairs, halls, terraces, balconies and loggias, as well as floors in hotels and offices.

Class 5 (PEI V). For public places - shopping centers, metro stations, airports, railway stations, warehouses and other industrial premises.
Wear resistance
In the interior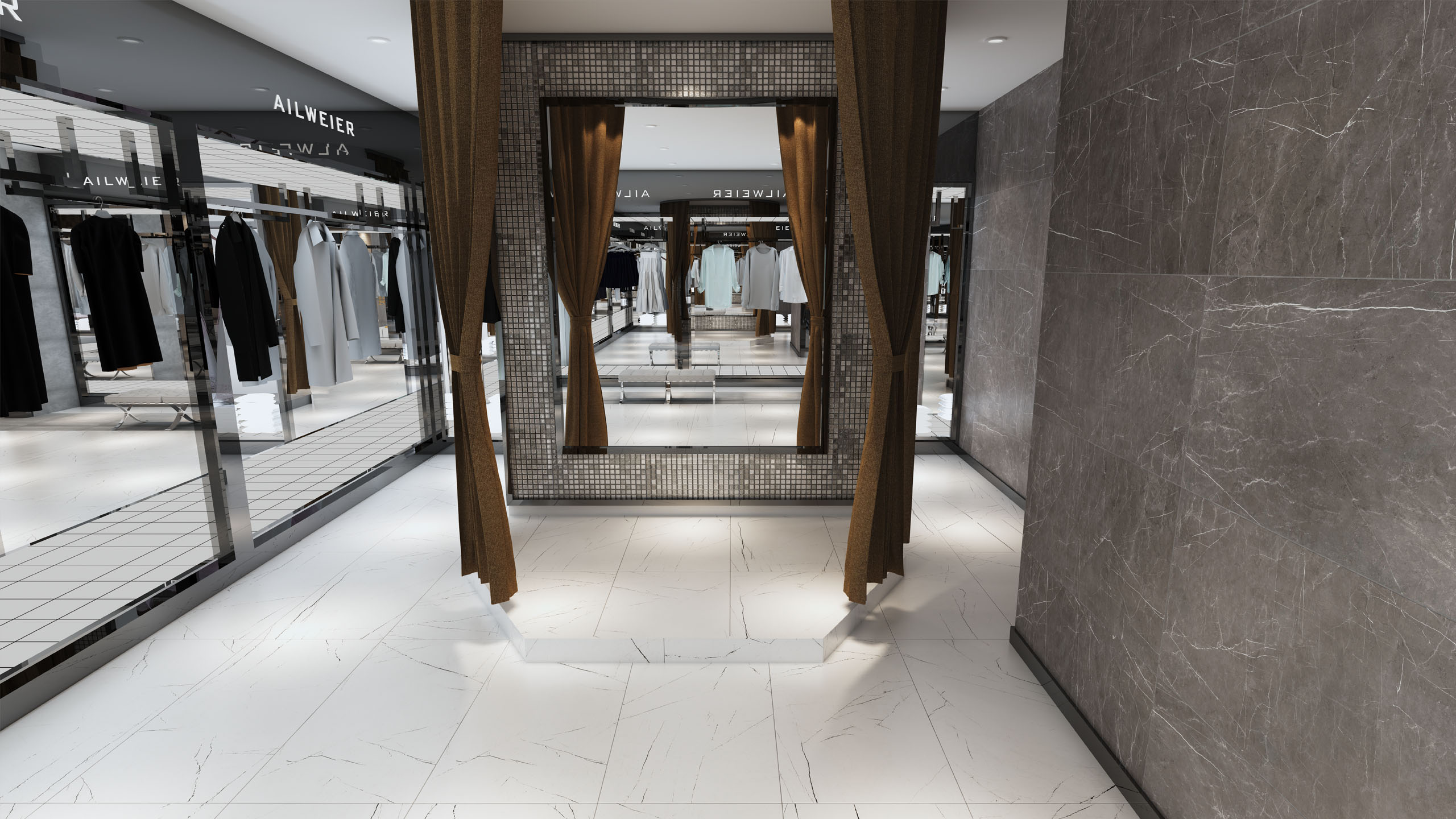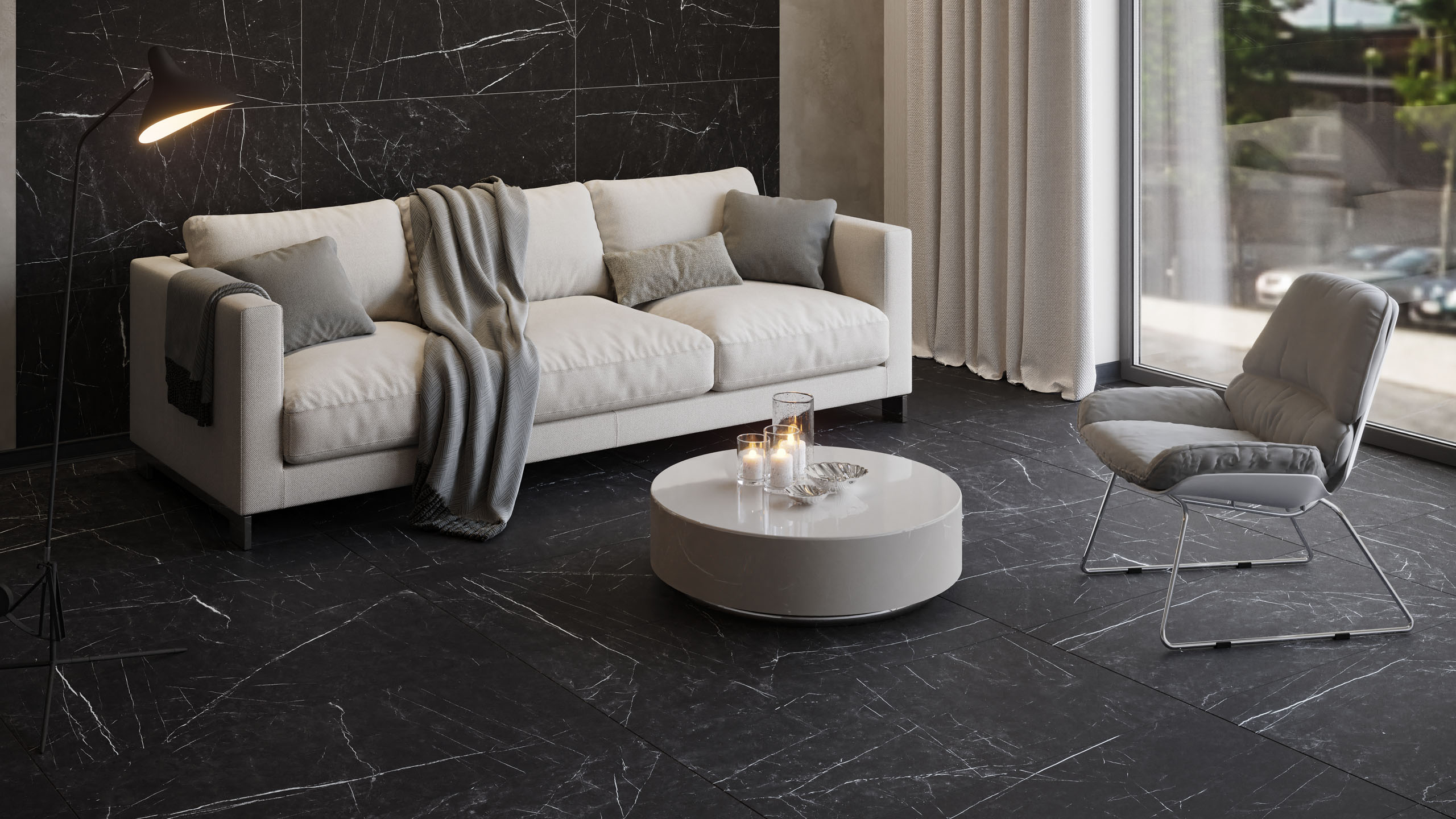 Points of sale
Officia
l Online Store Estima
Possibility of ordering payment and registration online
Find the nearest salon
We have a huge number of dealers all over the country, you can find a convenient point of sale for yourself.